Ground Floor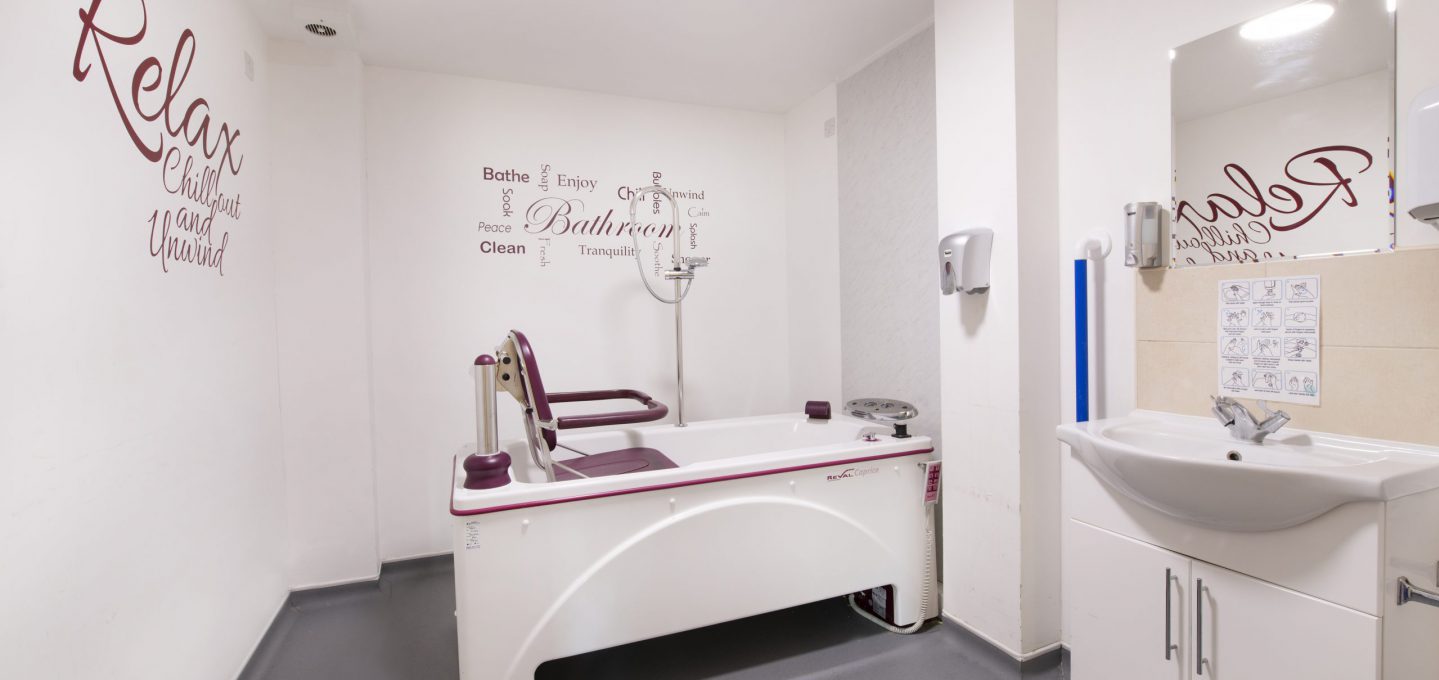 Ground floor is our long-term floor, with a homely environment and a focus on family. The space is made up of communal areas including a well-equipped kitchen, dining area and lounge with individual personalised bedrooms with en-suites.
Find Out More
First Floor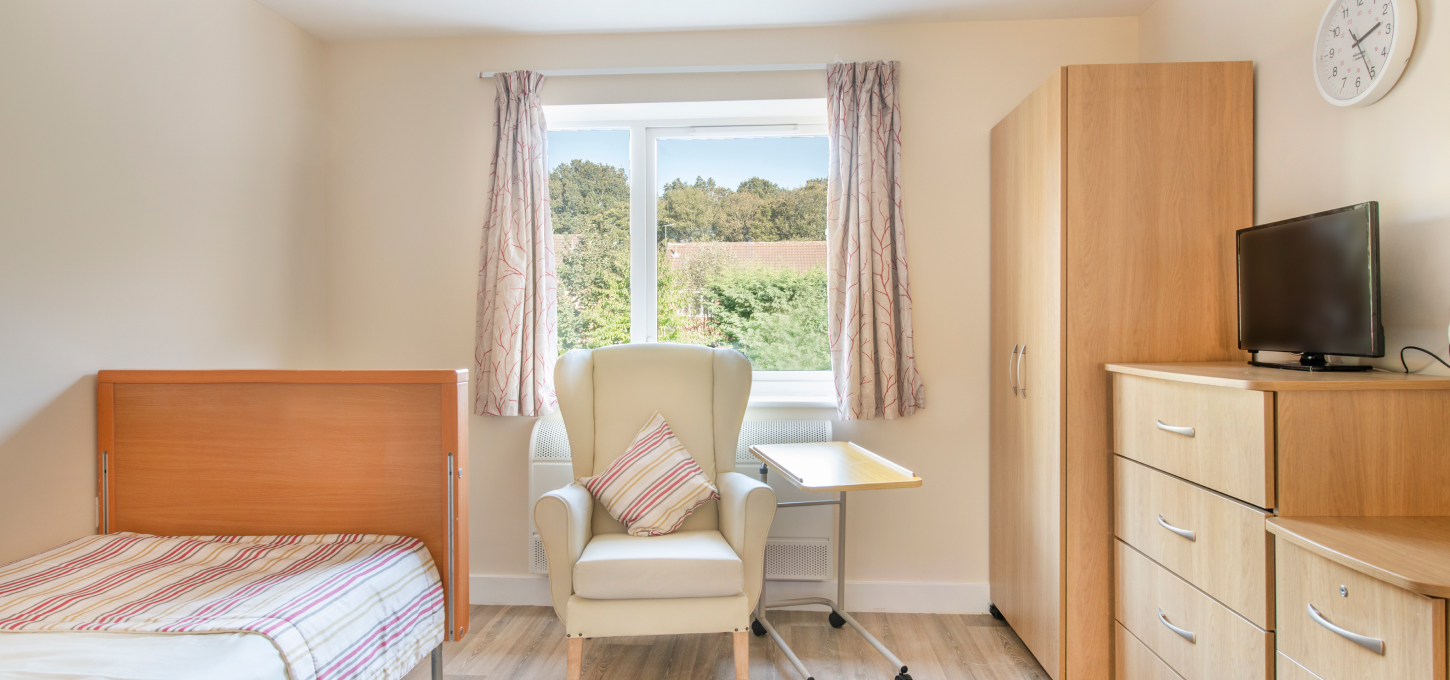 First floor is our assessment and reablement floor which provides short-term accommodation and care services in partnership with City Care. Wollaton View provide the accommodation, day to day care and support and any input that may be required on a daily basis.
Find Out More
ENJOY OUR CUSTOM MADE HOME WITH BRIGHT FACILITIES WITH A HOMELY ATMOSPHERE
Welcome to Wollaton View. Our care home based in Nottingham offers a high-end atmosphere and luxury facilities. As a purpose built home, it is the balance between feeling at home and receiving the care you deserve in a safe and friendly environment. Take a virtual tour of Wollaton View here.
LAUNCH OUR VIRTUAL TOUR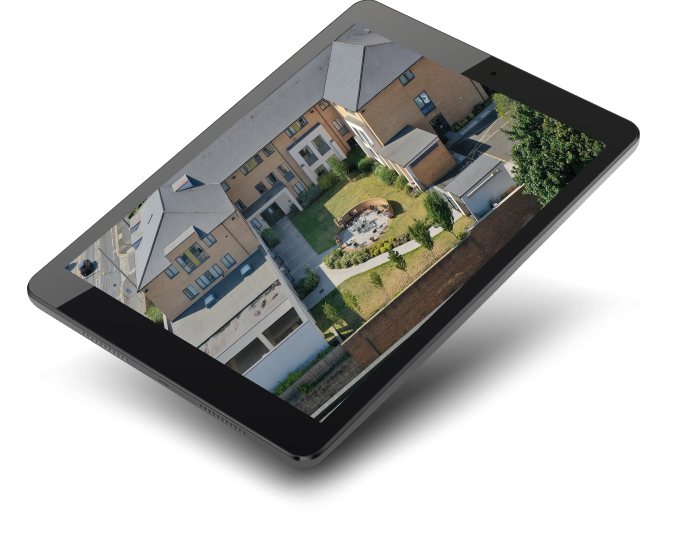 CONTACT US
Our home is situated in the heart of Wollaton in Nottingham in close proximity to local amenities, bus stop which are wheelchair friendly and provide easy access to and from the City Centre. We are also 5 minutes from Wollaton Hall