ENJOY OUR CUSTOM MADE HOME WITH BRIGHT FACILITIES WITH A HOMELY ATMOSPHERE
Welcome to Wollaton View. Our care home based in Nottingham offers a high-end atmosphere and luxury facilities. As a purpose built home, it is the balance between feeling at home and receiving the care you deserve in a safe and friendly environment. Take a virtual tour of Wollaton View here.
LAUNCH OUR VIRTUAL TOUR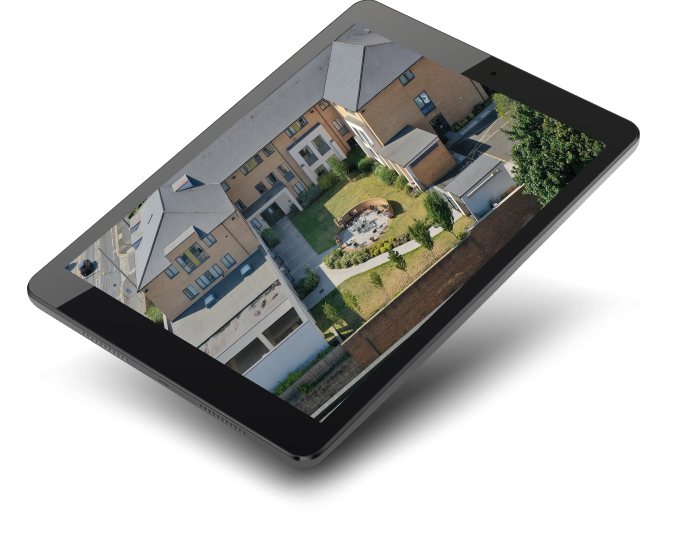 Our Story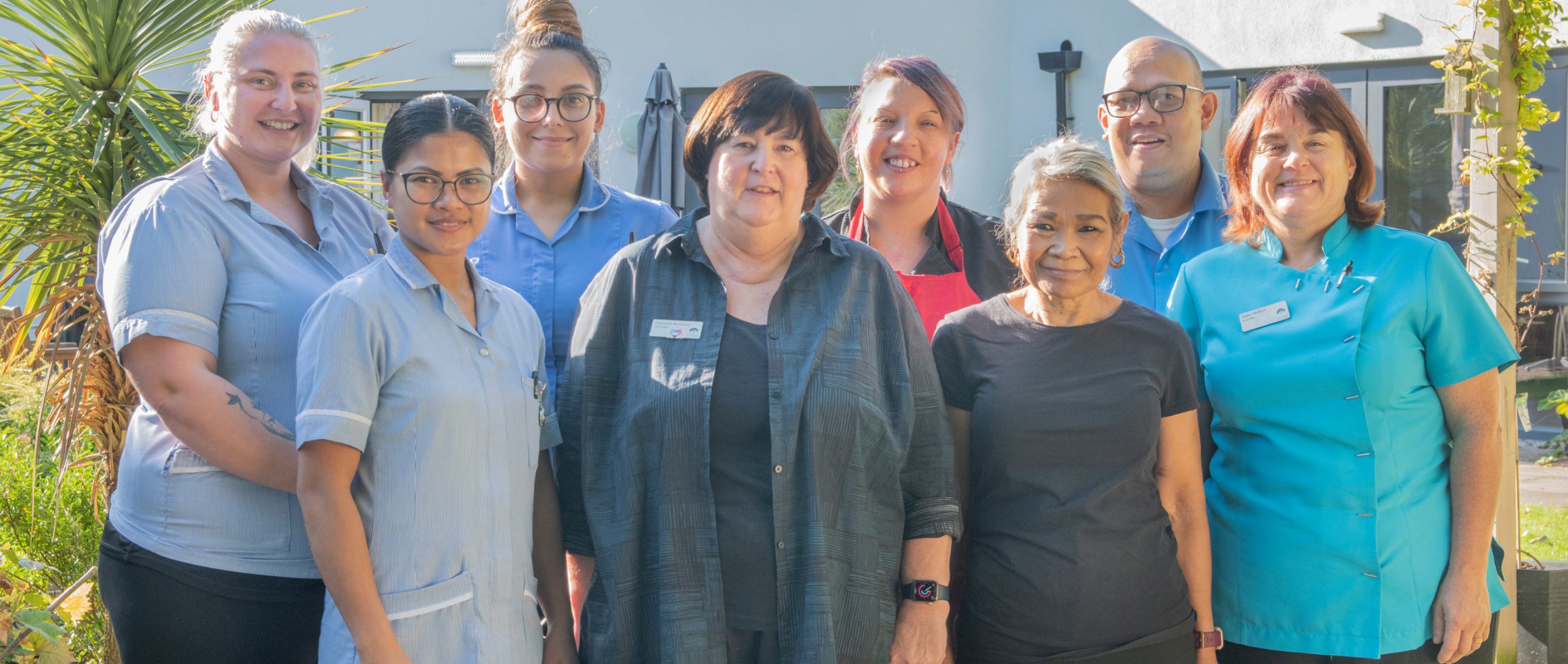 Due to high success of Wollaton Park, in 2016 we made the decision to build Wollaton View Care Home and on 4th January 2017 we opened our doors for the first time.
Like our sister home, since we have opened the home has gone from strength to strength.
Since the first day of our journey, we have cared for a variety of residents. We care for residents who stay with us for long-term or short-term care and we also care for residents which is part of the reablement and assessment to discharge in partnership with City Care.
Find Out More
Our Approach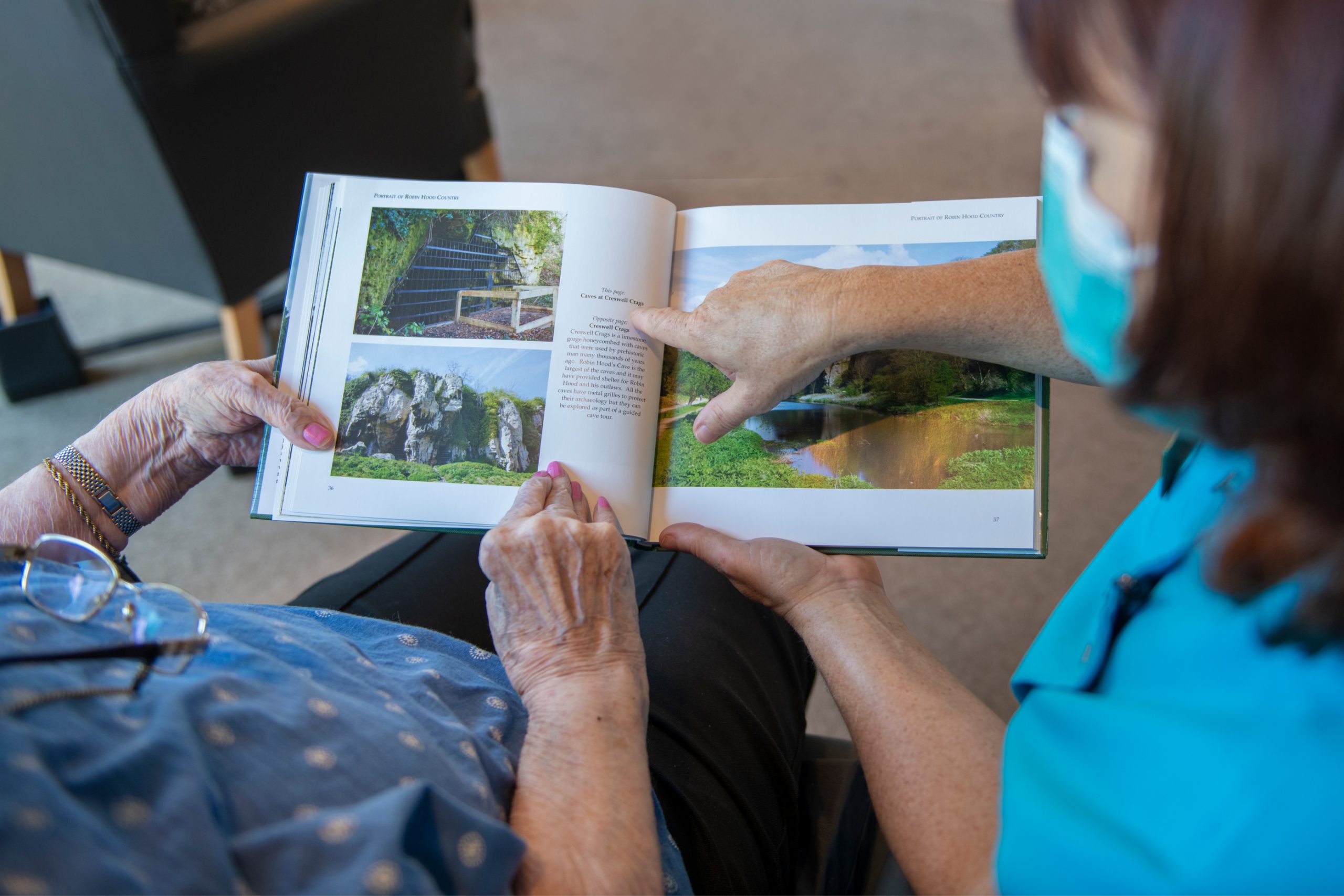 At Wollaton View, we really care about people's happiness and wellbeing. Our staff strive to encourage and support residents to be in control of their life by making choices and decisions about their care needs. Our staff team are committed to providing a high standard of person-centred care to meet your individual needs. Staff project a professional, positive, friendly manner and fully involve residents in planning their care and making day to day decisions about their life. Treating people with respect, dignity, empathy and compassion are central to everything we do.
Find Out More
Our Floors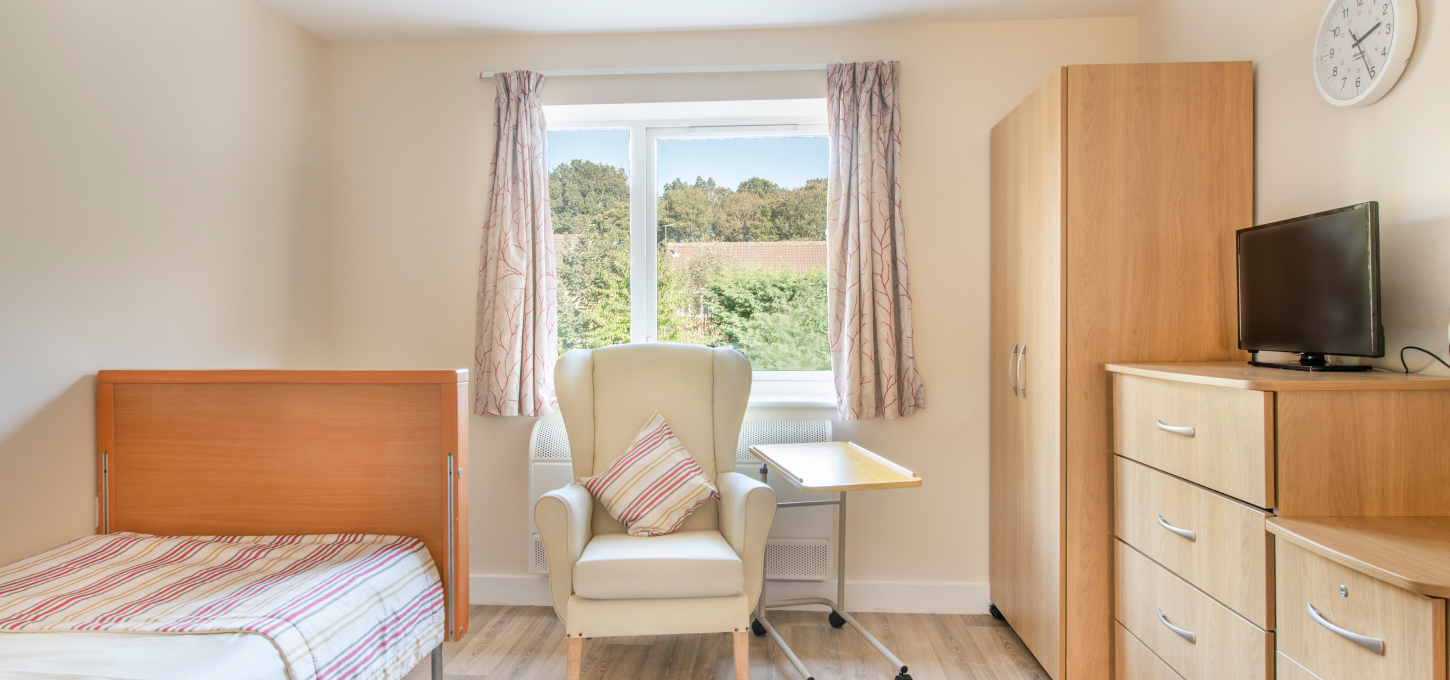 Our floors are very similar in appearance as although they serve two very different purposes we feel that they should all feel included and valued. Overall they support 46 residents, with 21 rooms on the ground floor and 25 rooms on the first floor.
Find Out More
CONTACT US
Our home is situated in the heart of Wollaton in Nottingham in close proximity to local amenities, bus stop which are wheelchair friendly and provide easy access to and from the City Centre. We are also 5 minutes from Wollaton Hall